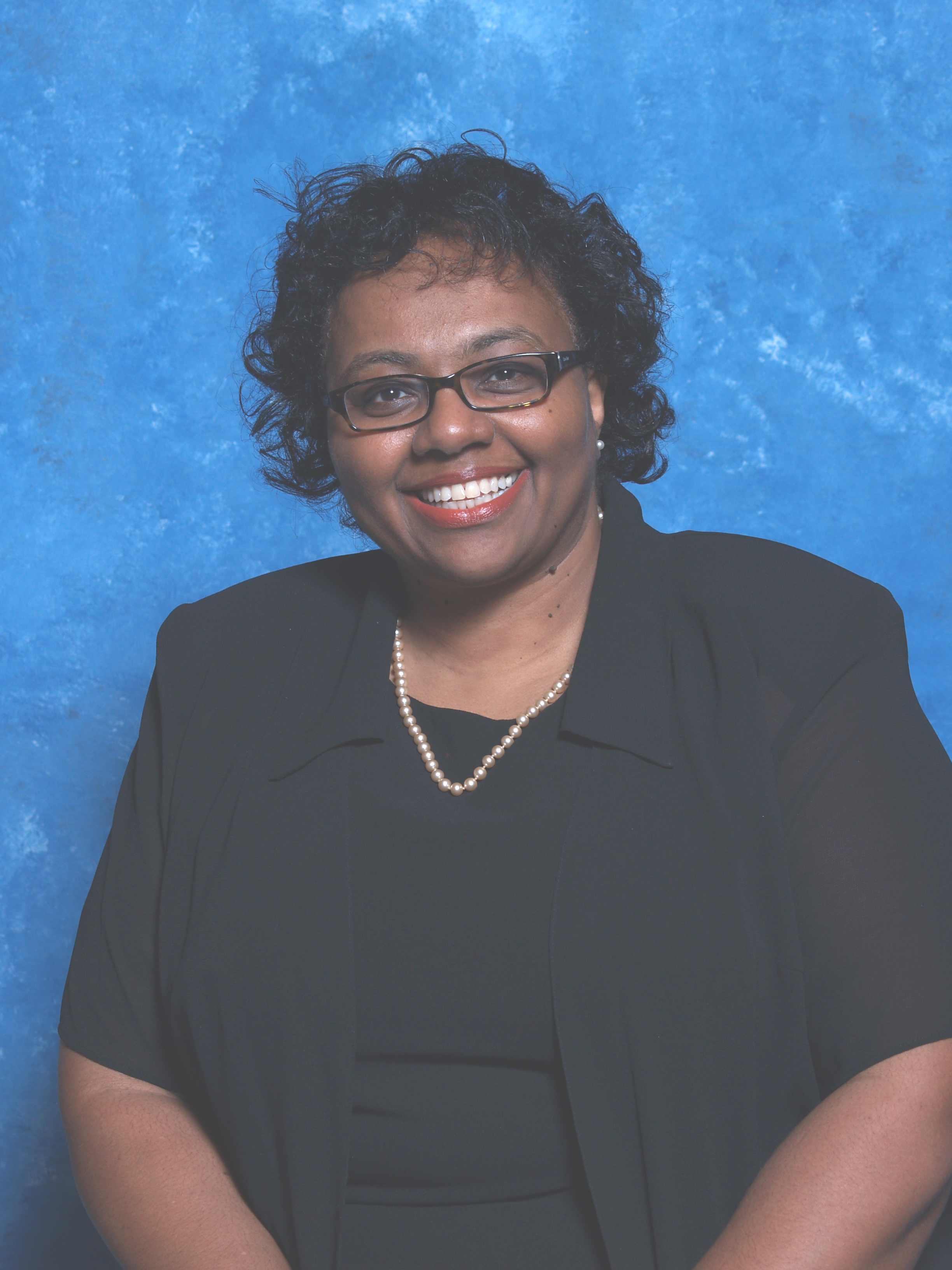 MRS. FREDA PULLEN BAGLEY, B.A.;
Loving Wife, Mother and Grandmother;
Native of Burgaw, NC;
Presently residing in Alexandria, VA;
Daughter of the Late Mansy J. and Isabell Fennell Pullen;
Graduate of Mt. Holyoke College, South Hadley, MA,
Major in Biology/Psychology,
Minor in Music Writing;
DEDICATED AND GOD-FEARING:
Past Musician, Choir Director for: Mt. Sinai and New Canaan Baptist Churches,
Washington, DC
Present Director of Music and Musician for: St. Frances de Sales Catholic Church,
Washington, DC, and
The New Grove Baptist Church.